"Reputable and trusted traders selling computer goods at prices that put the high street to shame.."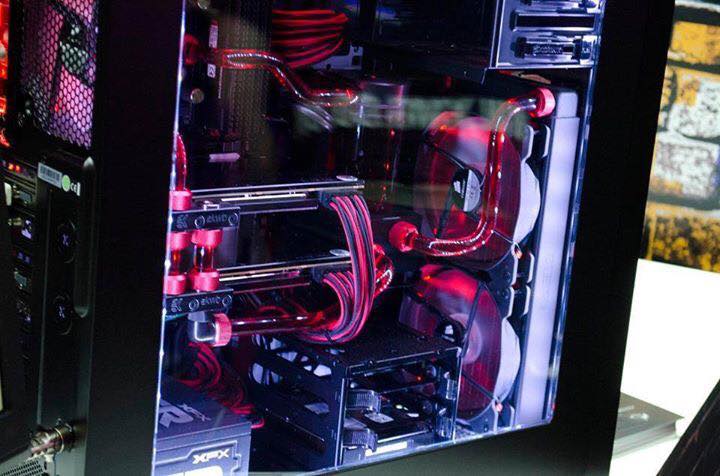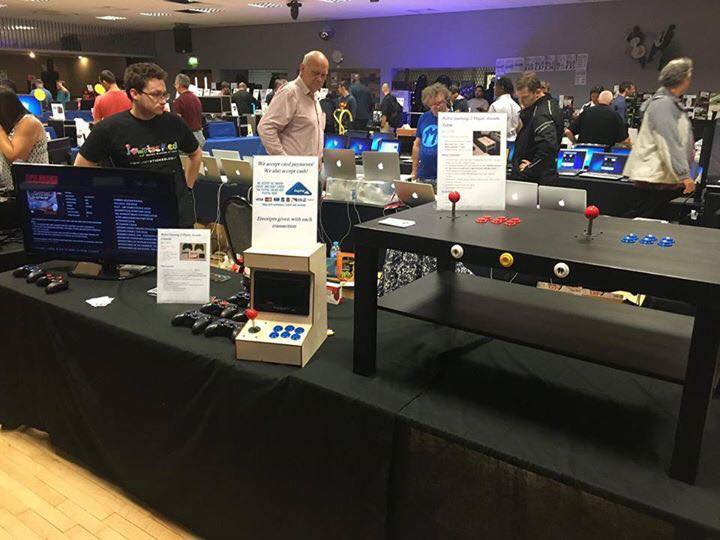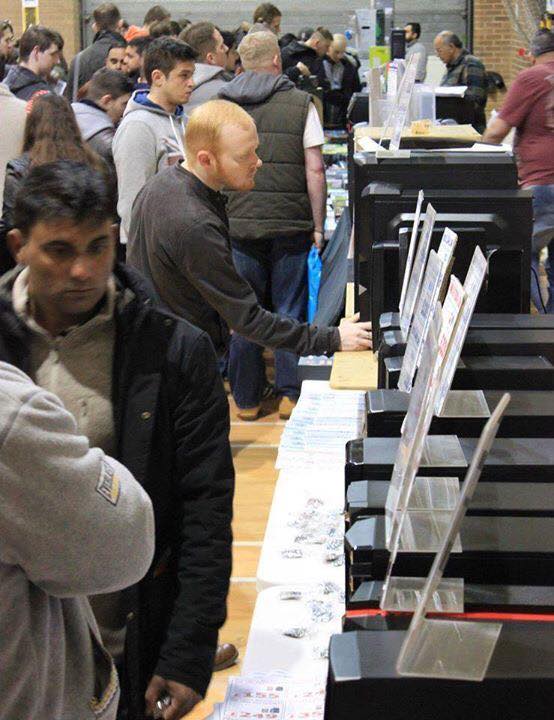 Welcome to our UK computer fairs website, Premier Computer Fairs organise events every weekend throughout the Midlands, the Southwest, and London, all held at prestigious venues such as the Milton Keynes Arena, Tolworth Recreation Centre (formerly held at a Croydon school), Sports Connxion in Coventry, Cardiff City Football Stadium, Moat House Hotel in Stoke-on-Trent, Wolverhampton Racecourse at Dunstall Park and the BAWA Club in Filton, North Bristol.
At each event, you will find significant savings on anything from Laptops, PCs, Printers, Tablets to the latest graphics cards and system components, tech accessories, media and consumer gadgets. Many traders will guarantee to beat internet prices, quite simply because selling costs at our events are significantly lower than the costs of running their online and "bricks and mortar" outlets, and there's no denying that the keen competition between traders ensure the prices stay as low as possible!
Why not find out for yourself, just come to any of our events to see what you can save. We know you won't be disappointed, and like many other savvy buyers - you'll keep on coming back for more!
Laptops, PCs and tech goods all under one roof!
Our traders carry an massive range of computer equipment, peripherals and associated kit, with each trader having their own specialism. No more hunting to compare prices, no more heading out to get that specific item that you then can't find.. it's all here, ready and waiting for you! And of course, you're welcome to get in touch with us to confirm that we'll have what you're looking for if in any doubt.
Advice from plain speaking technology experts!
All of the traders exhibiting at our show are genuine experts in their field, and they're all available for you to take advantage of. Can't decide what graphics card best suits Warcraft? Just need an wireless ready laptop for the lowest budget? All of our traders are enthusiastic, experienced, friendly, and happy to help. So bring your questions, or spec requirements and get the most bang for your bucks!
Computers at trade prices direct to the public!
All of our traders offer bulk discounts, so whether you're kitting out an office, buying to re-sell or buying for your six kids, there's always a discount to be had! Pop along to any of our shows to speak to our traders, they're always happy to help and many offer delivery outside of the shows.